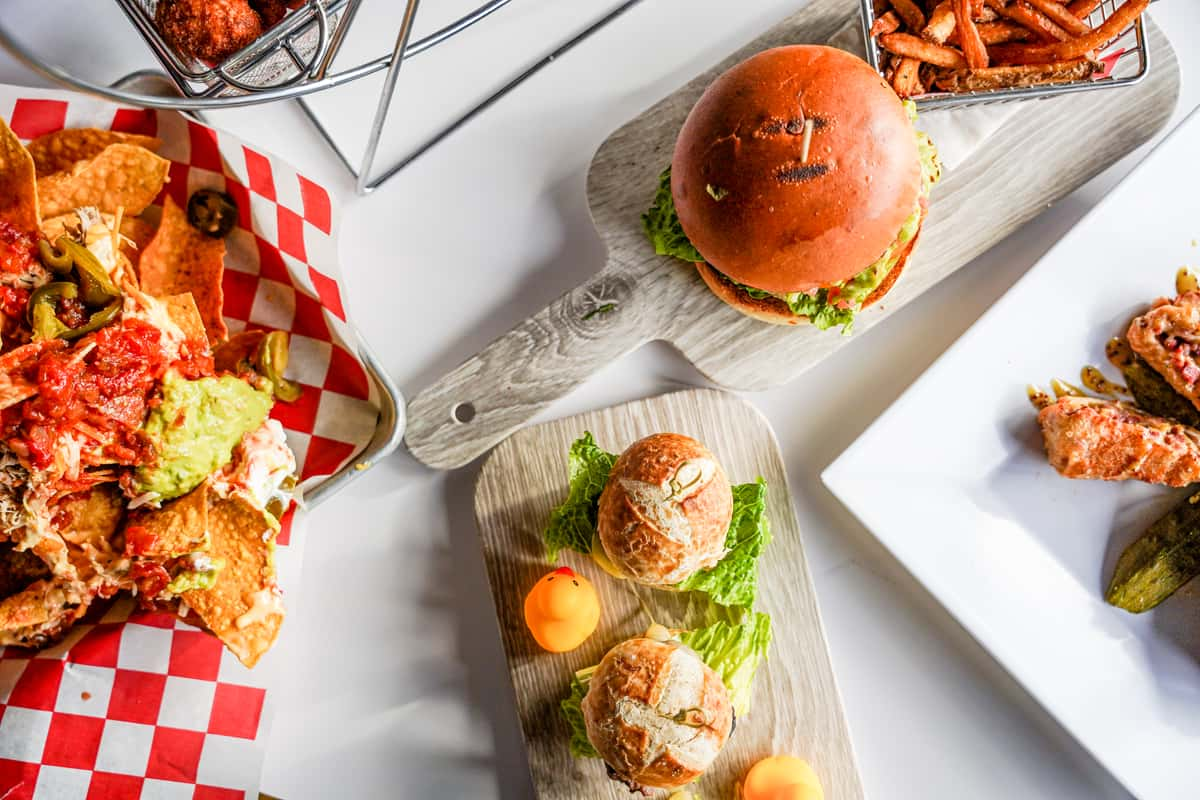 Menu
Join our Flock
Birds of a feather, flock together! Stay connected to what's happening at Ugly Duckling.
Menu
This business has a 3% cash discount incentive built into all pricing. 
Any purchase made with a credit or debit card will not receive the cash discount.
Please inform your server of any allergies. 
*Consuming raw or undercooked meats, fish, shellfish or eggs may increase your risk of food bourne illness, especially if you have certain medical conditions.